Real Estate Agent in the Bay Area
Real Estate Is All About People!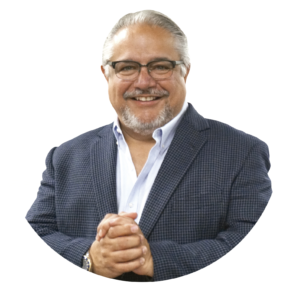 Armando Navas
Your Trusted Real Estate Partner
At Armando Navas Realty, we've proudly served the real estate needs of our community since 1994. With over three decades of experience, Armando Navas has become a trusted name in the industry.
We're here to help you with all your real estate endeavors, whether you're a first-time buyer searching for a new home, a homeowner in need of refinancing options, or an experienced investor seeking profitable opportunities.
We have the expertise and dedication to guide you every step of the way.
Armando is truly an active listener paying careful attention to his clients wants, needs and then presenting options and choices to meet their goals. Adept at representing both residential and commercial properties, he is a tenacious negotiator! When you work with Armando Navas, you not only have found a great real estate professional but also an advocate in your transaction, as well as after your transaction, he will always looking out for your best interests. As a seller, you can follow his advice. Armando can show you small changes that help you maximize your property's desirability to attract multiple buyers and an optimum price. As a buyer, his strategies for writing strong offers will help you win in this contentious market.
Why Choose Armando Navas Realty?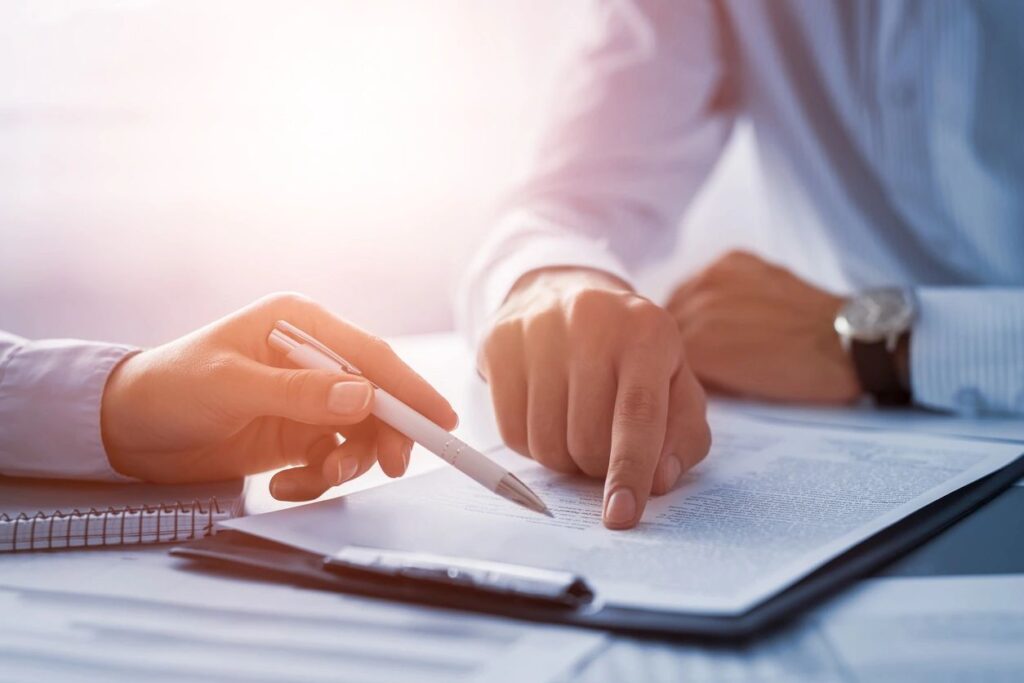 We recognize that each client is unique, with individual needs and goals. That's why we take a personalized approach to every real estate journey. Whether you're a first-time buyer looking for a starter home or an experienced investor seeking high-return properties, we tailor our services to align with your objectives.
In an ever-evolving real estate landscape, staying up-to-date with the latest technology is essential. Armando Navas Realty invests in cutting-edge tools and platforms to provide you with the most efficient and effective real estate solutions. From virtual tours to online document management, we leverage technology for your benefit.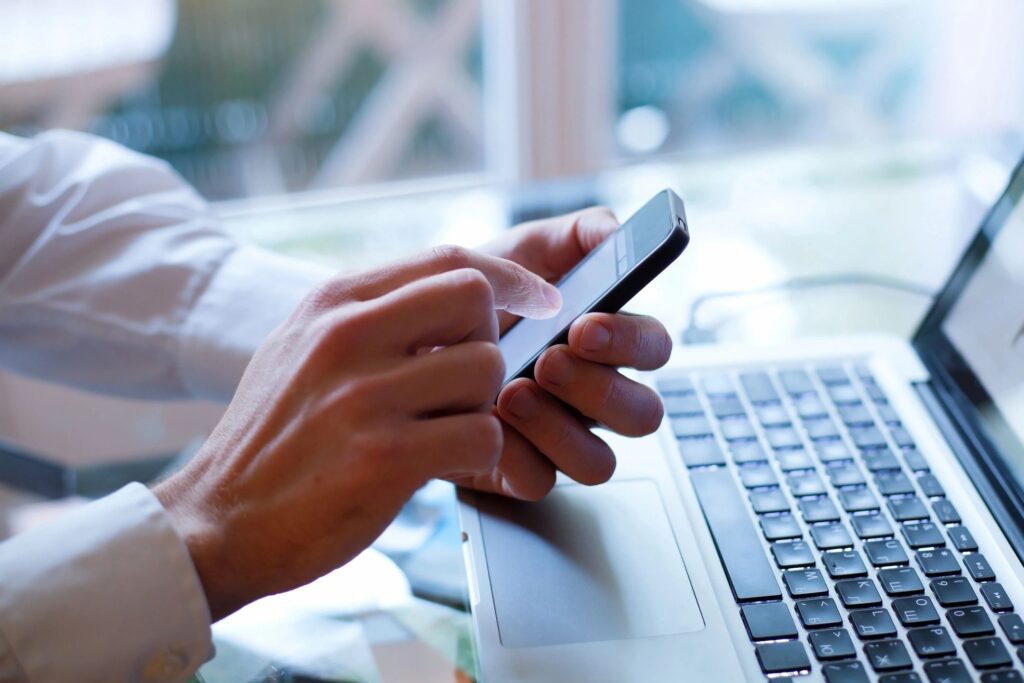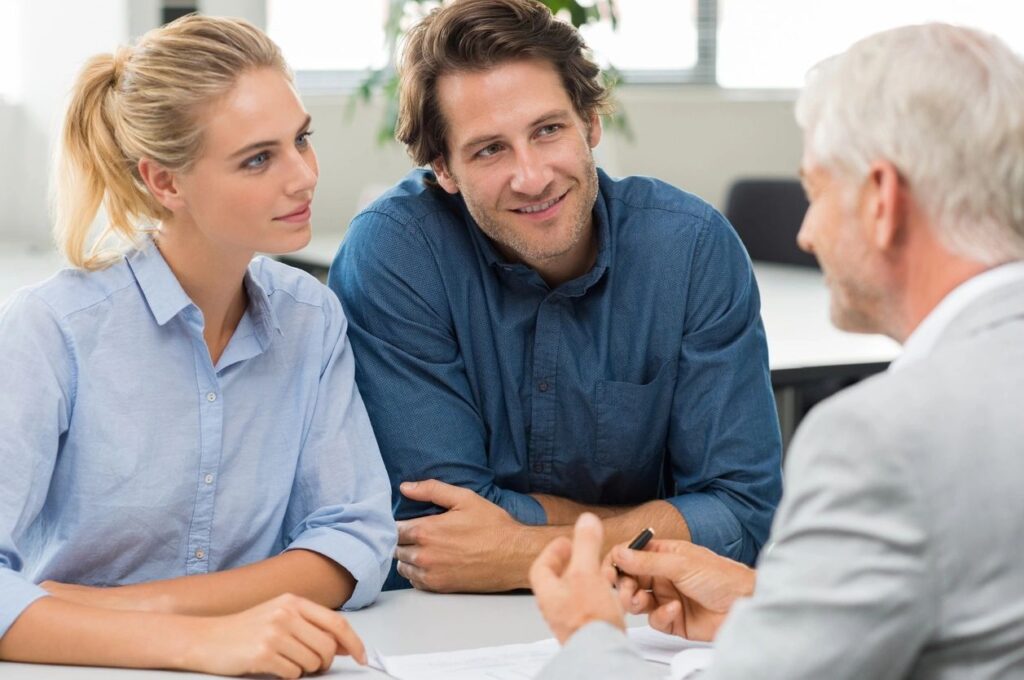 We're not just here to facilitate transactions; we're here to empower you with knowledge. Understanding the real estate market, trends, and financial options is crucial. We take the time to educate our clients, ensuring you make informed decisions every step of the way.
The true measure of a real estate agency's success is the satisfaction of its clients. Over the years, we've had the privilege of helping numerous individuals and families achieve their real estate goals. Here are just a few testimonials from satisfied Armando Navas Realty clients:
"Armando Navas and his team made buying our first home a breeze. Their attention to detail and commitment to finding the right property for us was remarkable. We couldn't be happier with our new home!"
"As an investor, I've worked with several real estate professionals in the past, but Armando's expertise truly stands out. His market analysis and investment guidance have consistently delivered outstanding results."
"Armando Navas Realty's design and remodeling services transformed our outdated house into a modern, stylish home. Their attention to detail and creative ideas exceeded our expectations."
Understanding the local real estate market is essential for making informed decisions. Here are some insights into the current real estate trends in our community:
The real estate market in our area has shown resilience and stability over the past year. Despite external economic factors, property values have steadily increased.
With historically low interest rates, it's currently a buyer's market. This presents an excellent opportunity for first-time buyers to enter the market and for existing homeowners to upgrade.
Several neighborhoods are experiencing significant growth, making them prime areas for real estate investment. Our team can provide in-depth market analysis to identify these opportunities.
Home renovations continue to offer a substantial return on investment. Whether you're preparing to sell or planning to stay, upgrading your property can increase its value.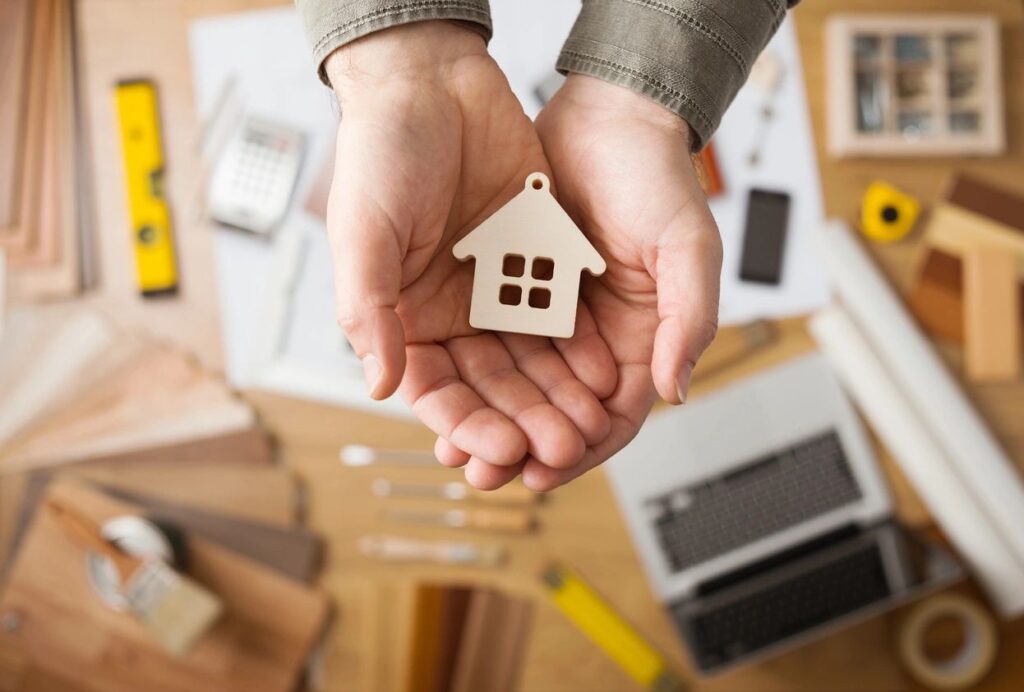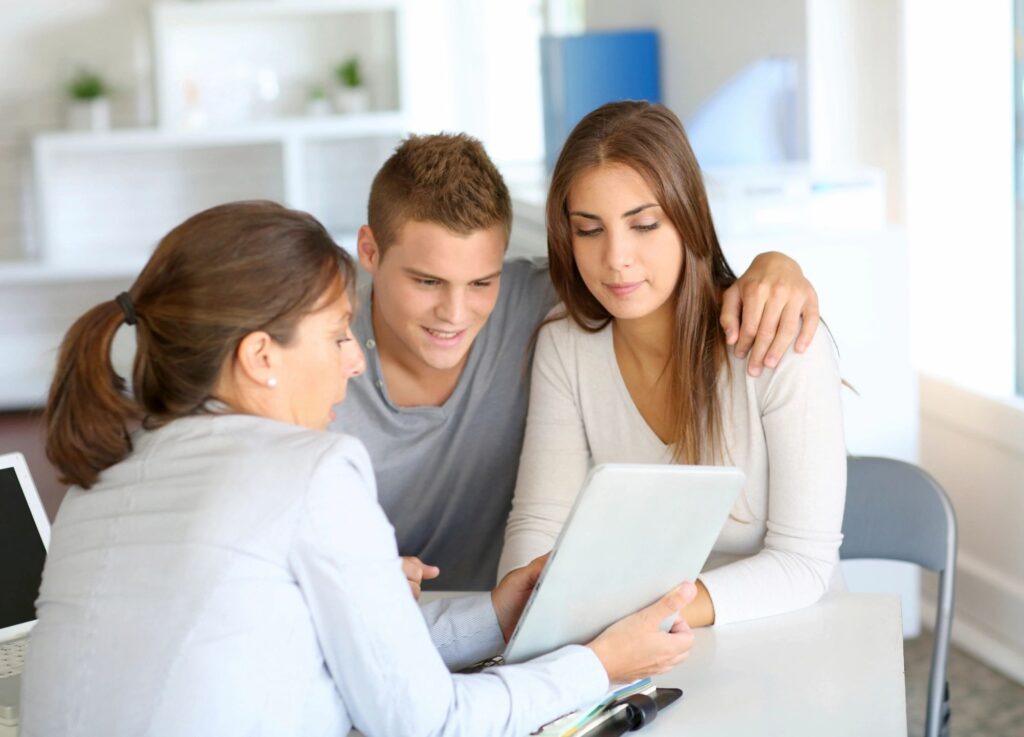 Get Started with Armando Realty Today
With our extensive experience, expertise, and unwavering dedication, we're confident in our ability to turn your real estate dreams into reality. Contact us today to begin your journey to homeownership and real estate success!